World class manufacturer of submersible pumps
Empowering your Flow with Quality Pumps
  Since 1981, STAIRS Industrial has maintained a customer-focused approach, placing the needs of the clients at the forefront of our operations.
  Our company provides a complete range of pump manufacturing services, as well as private-label pumps, to meet the diverse needs of businesses of varying sizes, and industries globally.
CEO: Shih-Chung, Huang
We offer complete pump solutions with unmatched pump quality
and support to pump manufacturers and distributors in various
industries including commercial, HVAC&R, electronic, and
residential water supply.
© Complete Production for Unmatched Pump Performance
© Quality Certification for Reliable Pump Solutions
© Cost-Effective Solutions for Your Pumping Needs
© Full-Service Support for Optimal Pump Performance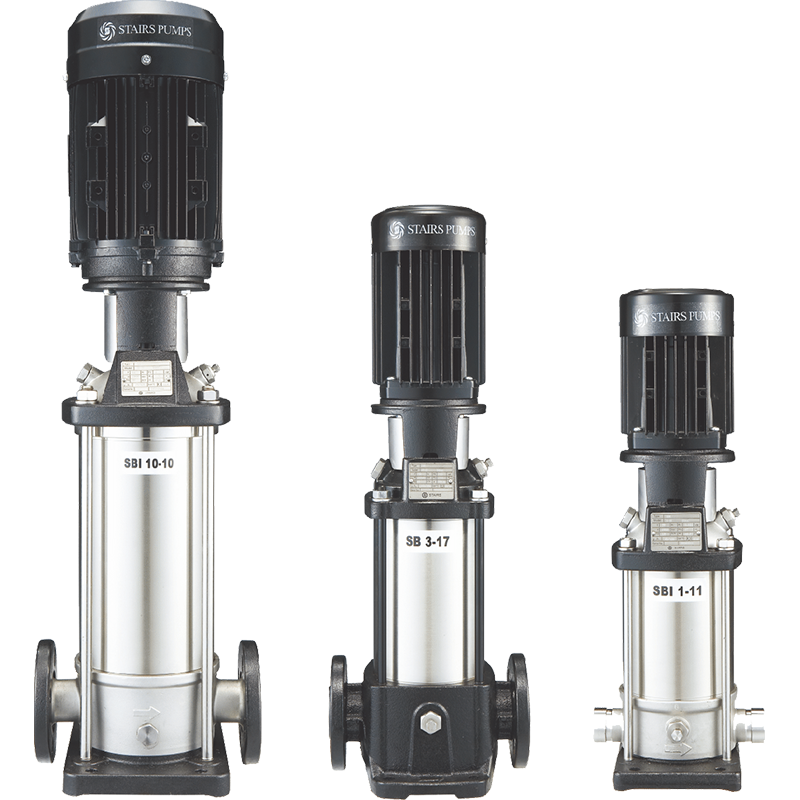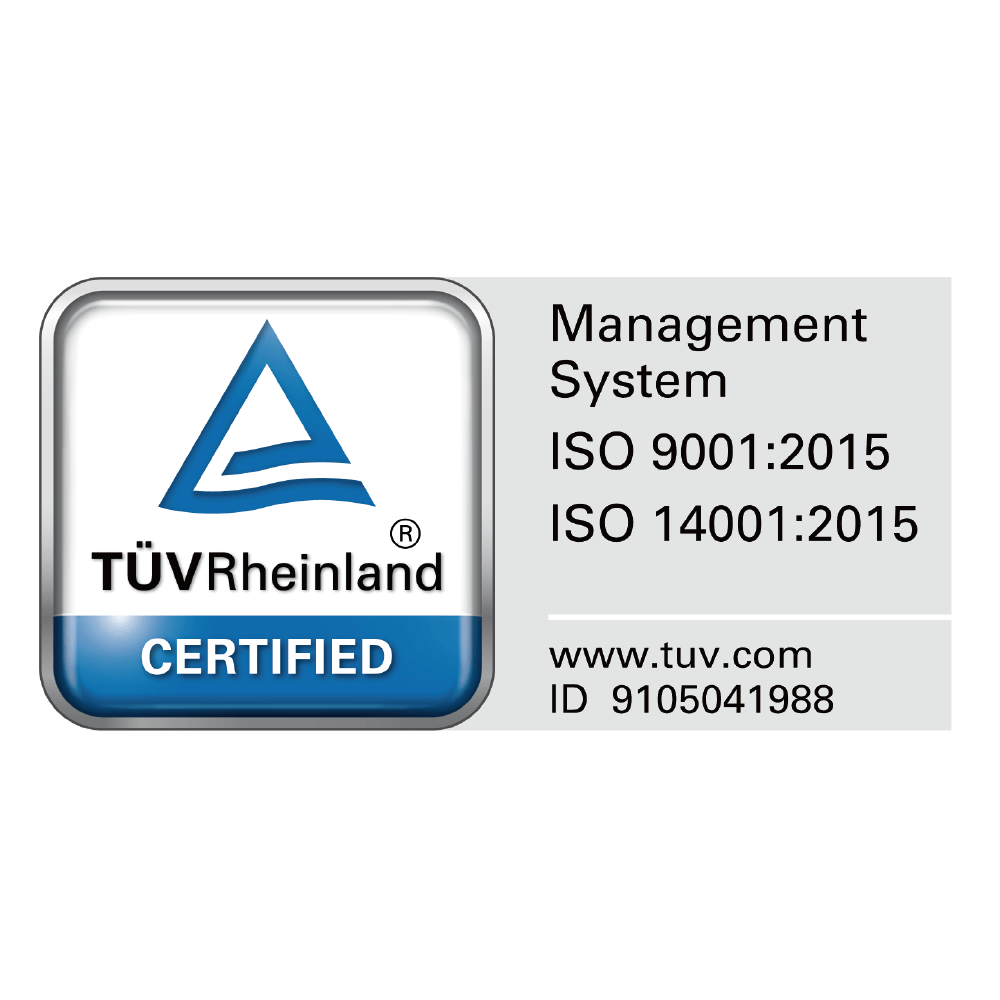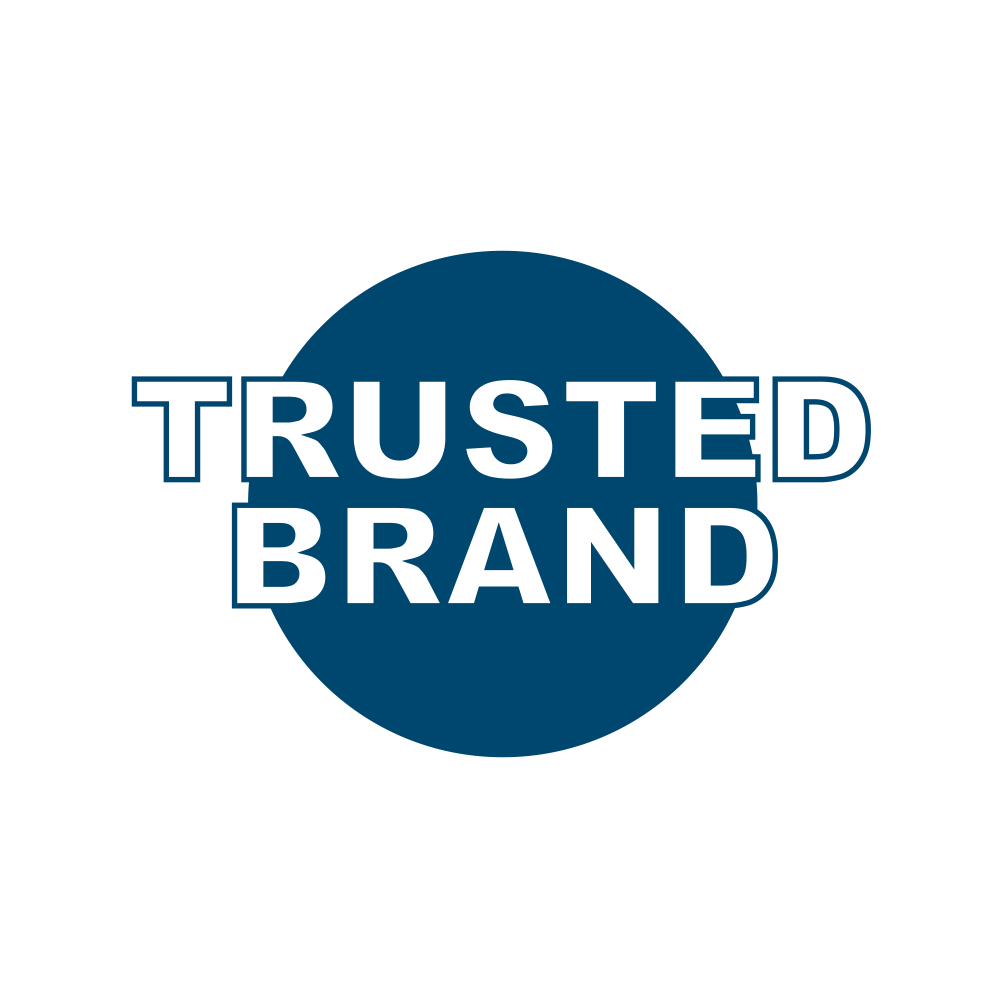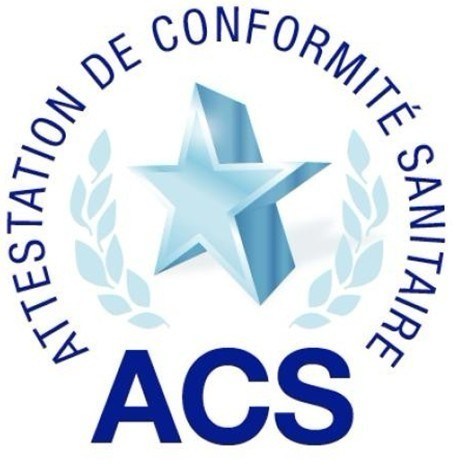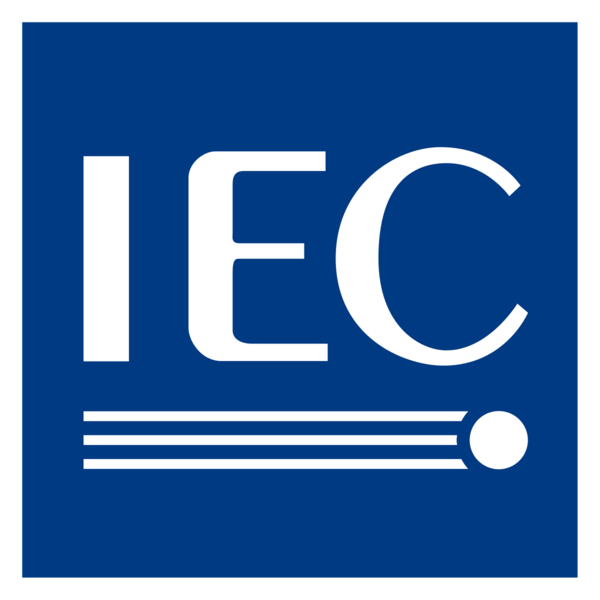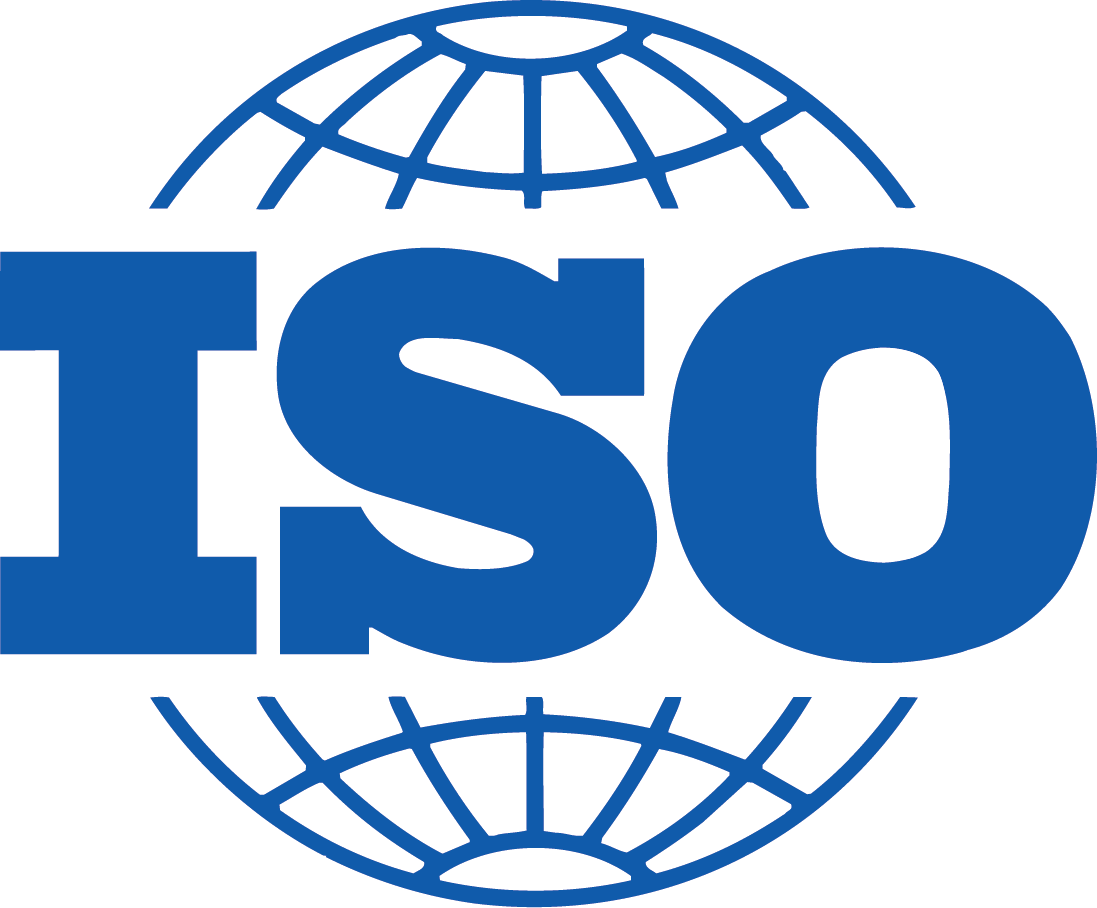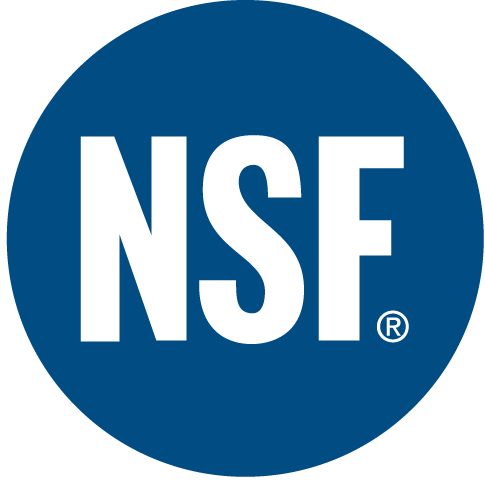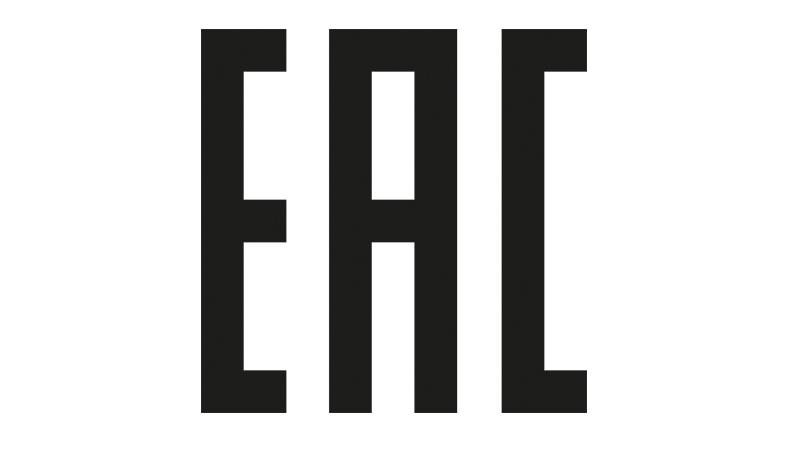 Through our network of partners, distributors and sub-dealers.
Learn more about us and find resources that will help you with all of our products
You can contact us by filling in this form any time you need professional support.